The new commercial shines a spotlight on digital inheritance and how digital assets are often left in limbo without the right plan.
Newswire.com
)
Legacy Suite, a leading provider of digital asset preservation services, announces the airing of its first commercial, which premiered on Jan. 3, 2023. The commercial draws attention to the over $140 billion in digital assets projected to be lost yearly, with billions more lost in unclaimed assets, according to a 2021 New York Times article.
"We are thrilled to launch our first commercial and share our message with a wider audience," said Gordon Bell, CEO of Legacy Suite. "With more and more people conducting their business dealings, managing assets, and leading their lives online, it's becoming increasingly important for people to take steps to preserve their digital assets. Legacy Suite is here to help."
The commercial, which is airing on major television networks and streaming services, illustrates how Legacy Suite can help individuals and businesses preserve their digital assets. It humorously encourages viewers to get life's affairs in order before it's too late. 
A traditional will lacks the functionality to hold private information, becoming public record once filed in probate court, making them ill-suited for holding private keys to cryptocurrency and NFT wallets. Utilizing smart contracts, Legacy Suite offers the ability to create a Crypto Will™️ and NFT Will™️, providing detailed instructions for accessing wallets and exchanges to a designated Digital Executor™️. These documents remain private until the passing of the creator and are only shared as instructed.
More planning is required for digital assets to ensure these assets' safe and secure transfer to loved ones. Built on the blockchain, Legacy Suite offers state-of-the-art security and advanced archival technology, ensuring digital assets will be safe and accessible for generations to come. The company's team of experts also provides personalized consulting and support to help you navigate the complexities of digital asset preservation.
"We're proud to be leading the industry when it comes to protecting digital assets, and we are committed to helping our customers protect the memories and important documents that matter most to them," adds Bell.
To learn about Legacy Suite and how to secure digital assets, please visit https://www.legacysuite.com.
About Legacy Suite
We're thinkers, no. Artists, yes. We are determined to reframe digital utility, to shape and sculpt your legacy. Day in and day out, our artists like to challenge their mantra and are a group of code casters that don't know when to quit. Visit https://www.legacysuite.com.
Contact Information:
Buse Kayar
[email protected]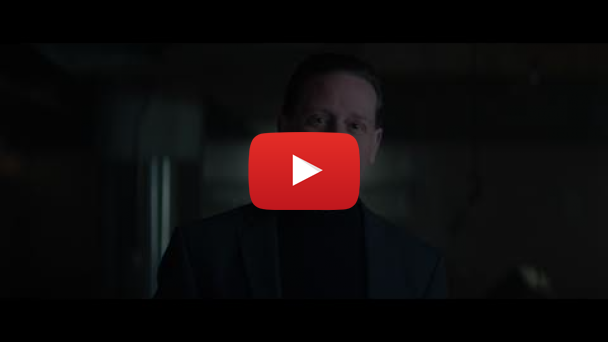 Press Release Service by
Newswire.com
Original Source:
Legacy Suite Launches First Commercial, Showcasing Its Role in Digital Asset Preservation