Gossip Stone TV has just announced that they are searching for participants for their upcoming television show 'Seduce like a Spy' starring Aliia Roza. This show will provide a unique glimpse into the famous Cannes Film Festival.
The selected candidates will have the once-in-a-lifetime opportunity to attend the red carpet events, participate in exclusive workshops, and learn from top industry experts.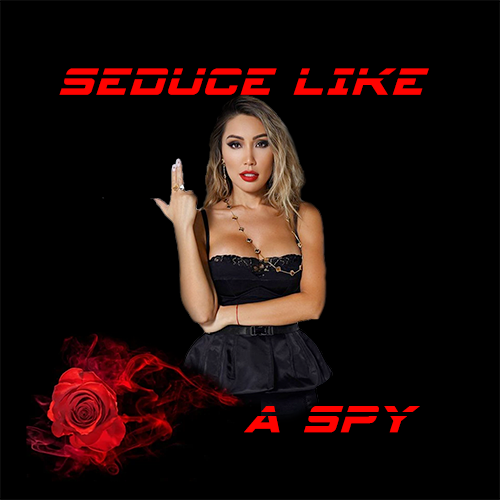 The show, called "Seduce like a Spy," will also delve into the secret world of spy schools, where participants will be taught techniques and skills to help them attract men in various situations. Eligible bachelors, including a prince, will be introduced to the participants, who will have the chance to practice their seduction skills in a controlled environment.
This new show promises to be both entertaining and educational, giving viewers a behind-the-scenes look at the inner workings of the film industry and providing valuable insight for those interested in pursuing a career in the field. Participants will gain valuable experience and training that will be beneficial to their future careers.
"We are thrilled to offer this unique opportunity to those interested in the film industry," said Aliia Roza, the star of the show and an ex-spy herself. "Not only will participants get to experience the glamour and excitement of the Cannes Film Festival, but they will also receive valuable training from experts in various fields."
Applications for the casting call are currently open, and those interested can send an email to [email protected] or message Aliia Roza on Instagram. This is a once-in-a-lifetime opportunity for anyone interested in film or learning spy techniques, so apply now and see where it takes you!